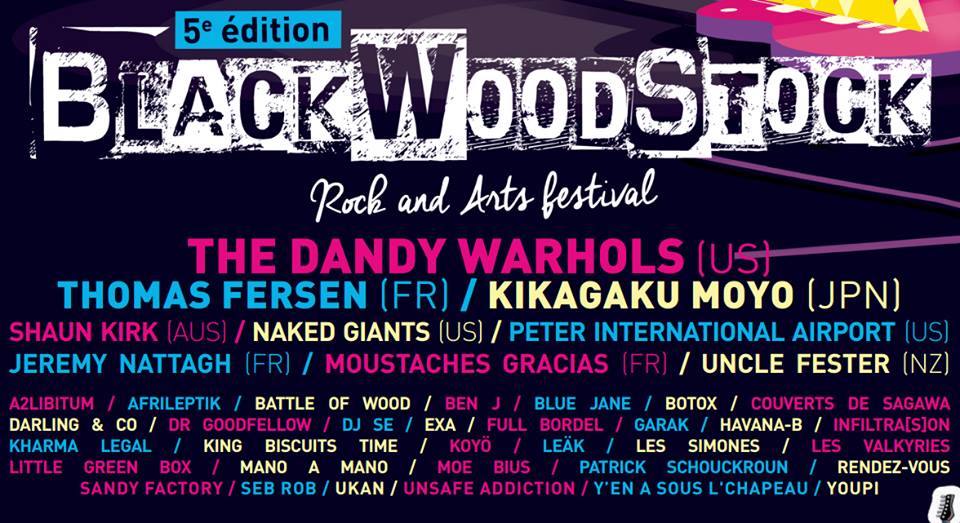 Festival Added: Blackwoodstock, New Caledonia (Sept. 2017)
The Dandy Warhols make their first trip to New Caledonia to play the Blackwoodstock Arts & Music Festival 22-24 September. Festival tickets are available now HERE.
See you in 2018 – Have a Happy Holidays!
GOTHMAN
COMMENTS
comments
Tags: 2017, Dandy Warhols, New Caldonia, Shows
---
sean gothman
Some stooge. Been runnin' things 'round here since 2000.
---