Archive for the 'Courtney' Category
Brussels got balls.
You can just pull over and say a quick prayer to Anton.
Here we go.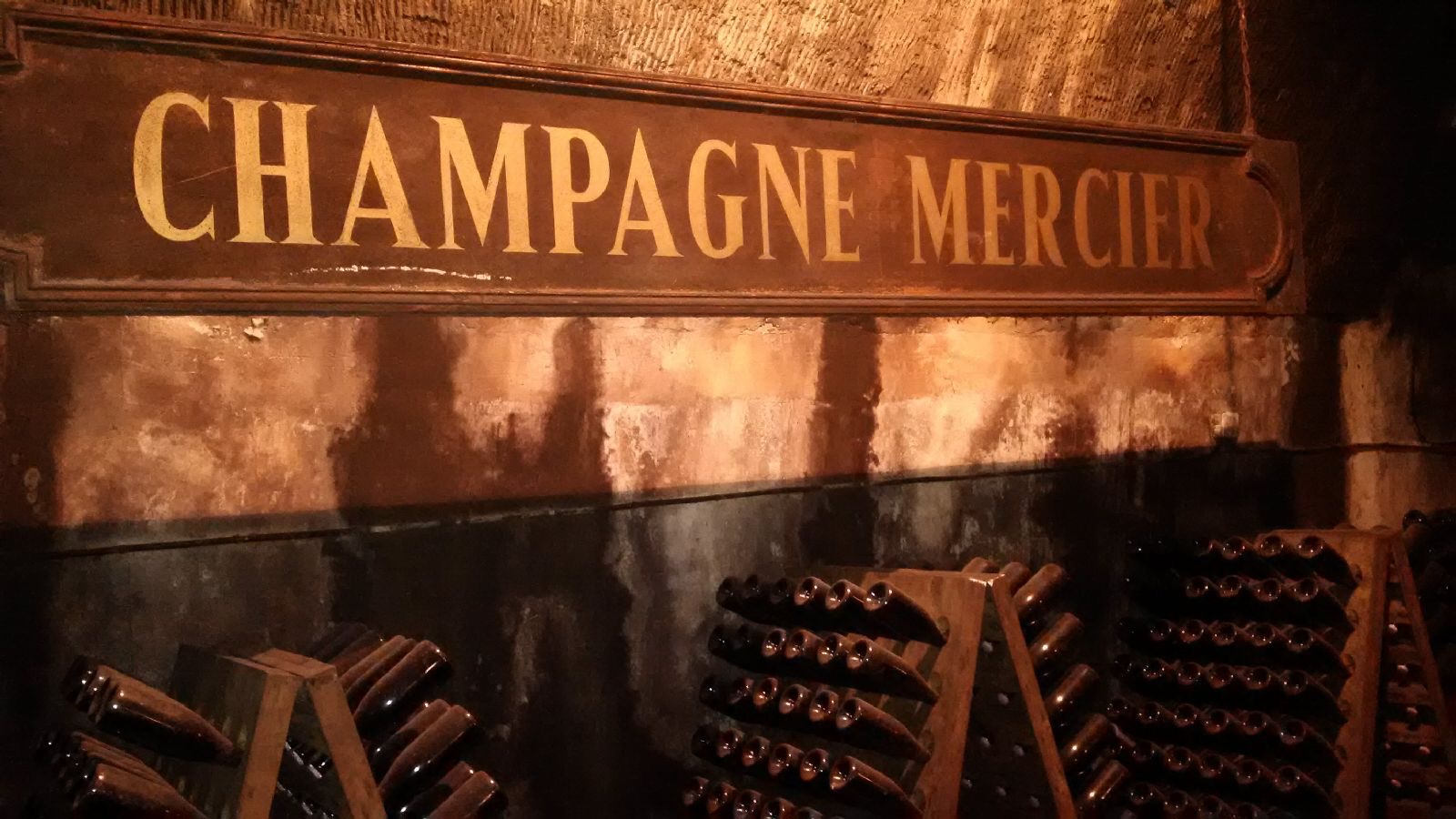 18 kilometers of tunnels filled with booze under this place. This famous Champagne town of Epernay has more kilometers of tunnels than it does roads.
Musee du Champagne.
I think I feel a song coming on.
Then.
Now.
Went to a tasting at Castellane. Mmm. Big bottle.
I had to pick some grapes. Of course. They're almost ready.
The bones of Dom Perrignon. I love this kid. No respect.
Commando Champagne. Who woulda….
Like Russian nesting dolls.
I went to this amazing fortress/castle and I must say it's my favorite. Wow what a cursed place tho. I couldn't really capture the strength of it in a photo but it seemed as impregnable as any I've seen. Turns out everyone who owned it pretty much got their ass handed to them. Or their head.
The other side.
COURTNEY TAYLOR-TAYLOR
Permalink»
Comments Off

on CTT's Tour Photos: Champagne-Land